ISO27001 Awareness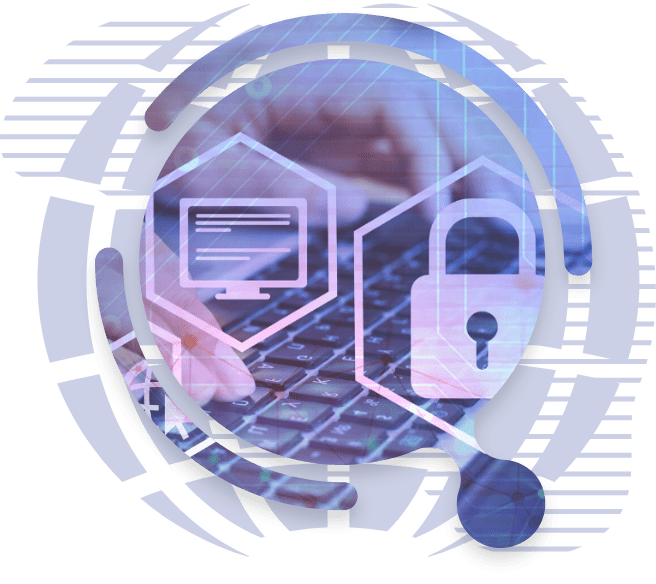 ISO 27001 is not just a compliance related just to the IT department. More than 60% of implementation of ISO 27001 standards depend on employees of non-IT departments. Since information security is connected to responsible employee behaviour, the employees play a critical role in successful implementation of ISO 27001 in the organization.
---

Fully Customizable

Highly Engaging

Scenario-based

Interactive

Animated

Comprehensive
---

Branded Portal

Simplified Authentication
(SAML 2 SSO, LDAP and OAuth)

Hassle-Free Integration with REST API

Flexible Delivery
– SaaS, SCORM or LTI

Automated Reminders

Advanced Reporting
---

What is ISO27001?
---

Information is valuable
---

Aims of ISO27001
---

What do we gain by implementing ISO27001?
---

You and ISO27001
---

Information Security and CIA
---

ISO27001 and ISMS
---

You and ISMS
---

ISO27001 in our Organization
---

Reporting Information Security Incidents
---

Reporting Information Security Incidents
---
I would like to know more about the program
---