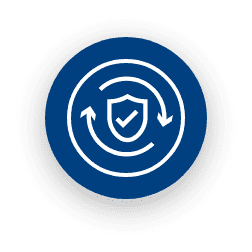 Comprehensive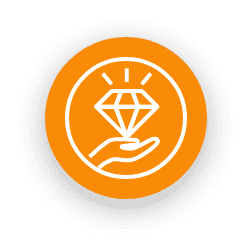 Cost-Effective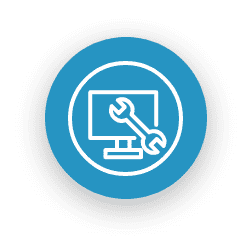 Customizable
---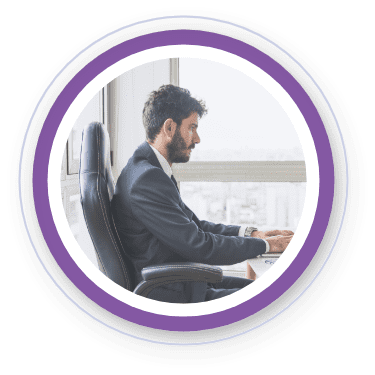 Ergonomics and Manual Handling
Employee health is organization's wealth. Ensure your employees stay healthy, sound and productive with our exhaustive, animated and interactive course filled with real-life scenarios.
Get a Demo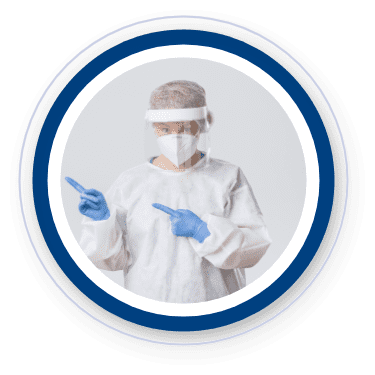 Wearing Appropriate PPE
Enable your hospital staff on the significance of personal protective equipment, its types, and how to use them through our animated, interactive, and scenario-based course.
Get a Demo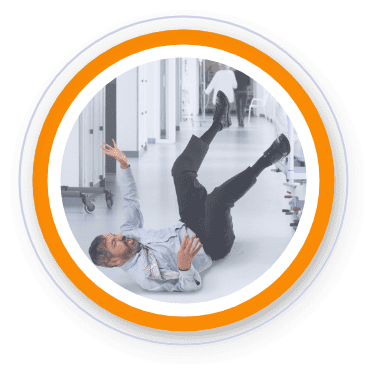 Prevention of Slips, Trips and Falls
Protect your staff from injuries due to trips and falls by educating them about the common fall protection methods and safeguards with our course that uses animations.
Get a Demo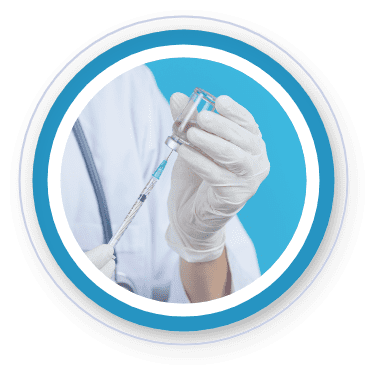 Preventing Needlestick Injuries
Educate your hospital staff about the dangers of bloodborne pathogens, and effectively dealing with sharp injuries through real life scenario-based animated course.
Get a Demo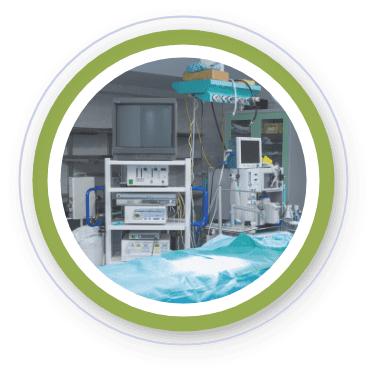 Electrical Safety
Train your employees about the different types of electrical hazards, how to identify them and their preventive measures with our curated and interactive courses.
Get a Demo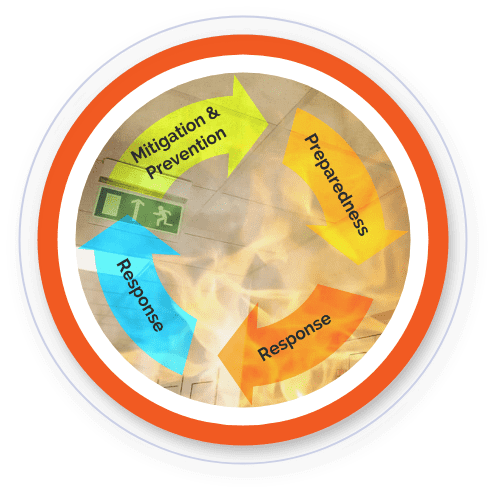 Emergency Response Procedure
Empower your employees on their responsibilities and best practices during an emergency through this interactive and animated course.
Get a Demo

Unlimited Customization
– You choose what you want

Role-based courses with real-life scenarios

Animated, Engaging and Interactive courses

Automated Reminders

Advanced Reporting

Flexible Delivery
– SaaS, SCORM & LTI

Branded Portal

Simplified Authentication
(SAML 2 SSO, LDAP and OAuth)

Hassle Free Integration using REST API
---
What our clients have to say
Mr. Girisha Krishnappa


  People and Culture, AirAsia
---
I truly appreciate all the support that Succeed extended in regards to e-Learning on POSH, which helped us in making sure that all of our workforces are trained and awareness was spread so effectively within a very short time.I also wish to let you know your response to every email sent out by our employees were super quick and solution-oriented.I thank you on behalf of all our employees for such great work and support.