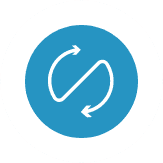 Flexibility
We will not settle until our customers get what they want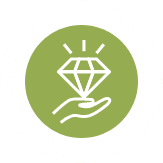 Value for Money
Fully customized, state- of-the art solutions at incredible pricing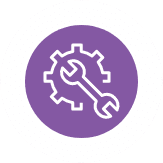 Best-in-class Support
Our customer-first approach consistently delights our clients
Information Security Courses
Choose from the comprehensive portfolio of eLearning courses
on Information Security, Data Protection, Phishing and more.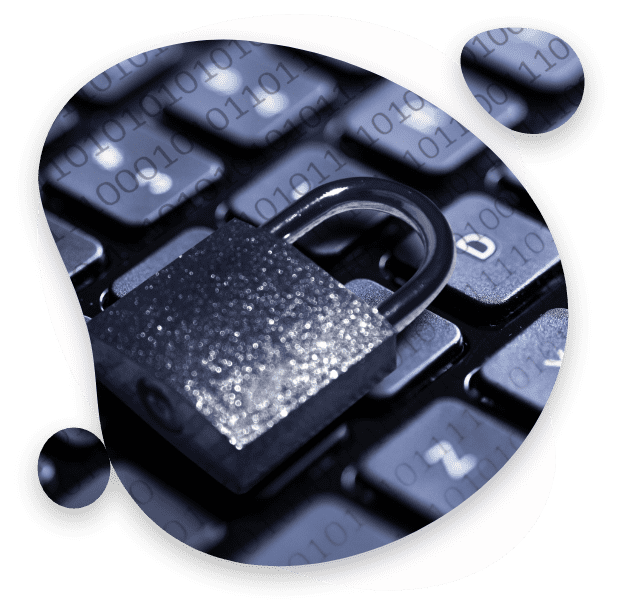 Harassment & Discrimination Courses
Begin the end to Harassment & Discrimination by sensitizing the workforce about Harassment and the ways to prevent it.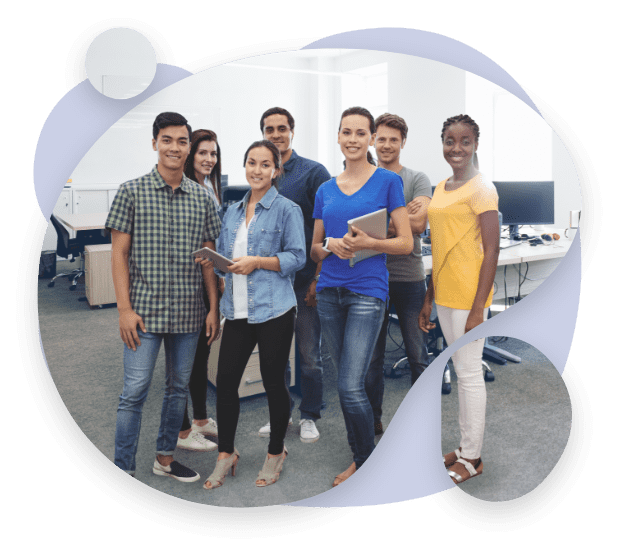 Succeed Compliance Courses
Select from the market relevant and wide collection of compliance courses
spanning Finance and HSE verticals.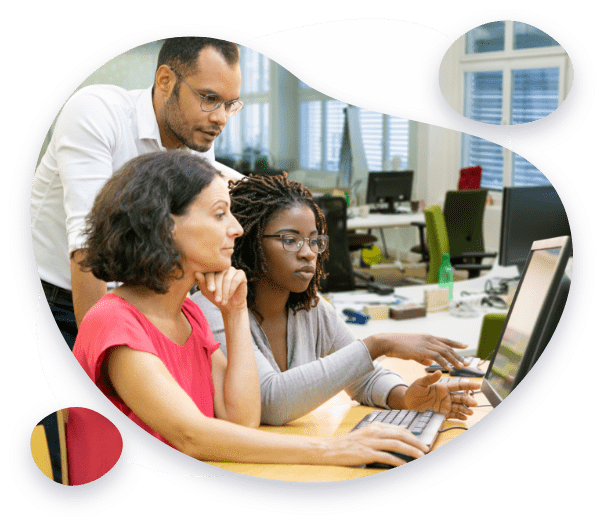 Succeed Learning Management Platform
Simple, Rapid & Secure LMS with intuitive user interface
design that is fully branded to your organization.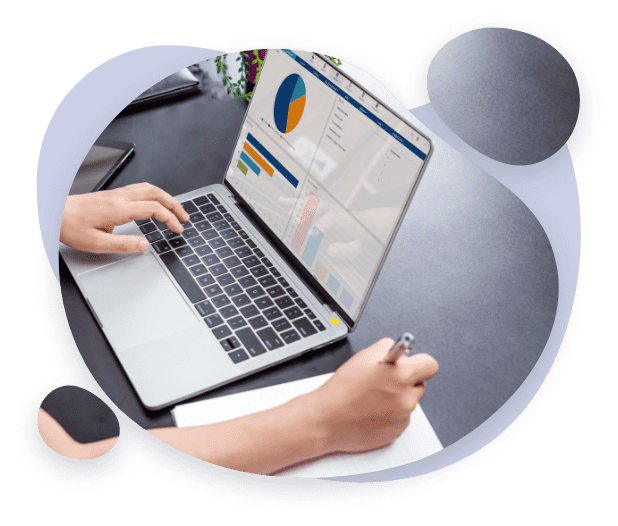 ---
Mr. Girisha Krishnappa


  People and Culture, AirAsia
---
I truly appreciate all the support that Succeed extended in regards to e-Learning on POSH, which helped us in making sure that all of our workforces are trained and awareness was spread so effectively within a very short time.I also wish to let you know your response to every email sent out by our employees were super quick and solution-oriented.I thank you on behalf of all our employees for such great work and support.